Adults
WITH OVER 200 YEARS OF LAW ENFORCEMENT EXPERIENCE AND MANY LOCATIONS, WE ARE CENTRAL MARYLAND'S SAFEST AND MOST CONVENIENT DRIVING SCHOOL
It is never too late to learn to drive or gather the experience and training necessary to become a better driver. Whether you are interested in earning your driver's license for the first time or are inexperienced or rusty and looking to improve your skills, we have the driving instructors to help you succeed.
We will also provide you a safe, fully-inspected, and clean vehicle for your practice during our lessons.
Private instruction is available by appointment 7 days a week. Frequently, our adult students require instruction before or after work – please call or email us to ask about these accommodations, which we can provide upon request.
You can contact us today and tomorrow be on your way to being a safe and confident driver. Please feel comfortable calling or emailing with your questions. We are glad to help.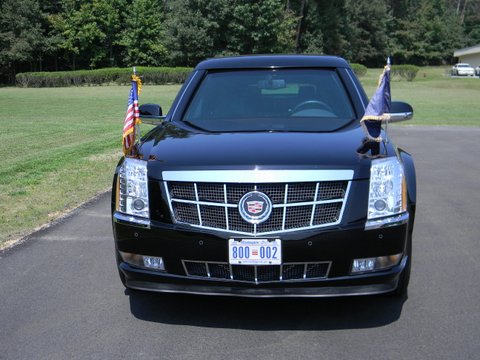 FULL Adult PROGRAM
30 hours of classroom
Basic Program: Minimum of 6 hours of In-car instruction
Advanced Program: 8 hours of In-car instruction
Premium Program: 10 hours of In-car instruction
REQUIREMENTS:
As required by state law, teenagers must provide proof of a driving permit at their first lesson. Without the driving permit the lesson cannot begin. A parent's or guardian's signature is required on our forms to begin lessons. See our Classes Offered or contact us to schedule a lesson today!
SPECIAL CIRCUMSTANCES:
Adult drivers are occasionally required to take additional classroom and/or behind-the-wheel driving instruction. Furthermore, adults may sometime receive special financial benefits from receiving driving instruction. If any of these special circumstances below apply to you, please call or email us to see how we can help.
MANDATORY LESSONS:
If you are court-ordered to complete driving lessons due to an accident, traffic violation or for some other reason you are looking to reduce the points on your license, you can contact us to fulfill your requirements. Under some circumstances, completing our Driver Improvement Program will reduce ticket charges and help you to reduce points on your driver's license. Street Smarts of Maryland is fully licensed and able to help you meet your classroom or behind-the-wheel training requirements.
INSURANCE BENEFITS:
Sometimes your insurance provider will offer you a discount if you complete driving lessons. As a fully licensed driving school, we can help you meet these requirements and we will gladly provide the documentation of your successful completion of our defensive driving program to your insurance company.
SENIOR CITIZEN DRIVING TEST:
Depending on local and state laws or mandates from the Department of Motor Vehicles, seniors may be required to retake the knowledge and road test after a number of years. If you are required to repeat these exams, please contact us for training and instruction. We will be happy to show you the patience and respect you deserve, while also sharing the latest techniques in defense driving and changes to driving laws.