CLASSES OFFERED
WITH OVER 200 YEARS OF LAW ENFORCEMENT EXPERIENCE AND MANY LOCATIONS, WE ARE CENTRAL MARYLAND'S SAFEST AND MOST CONVENIENT DRIVING SCHOOL
FULL TEEN PROGRAM
Street Smarts Driving Academy is pleased to offer our students with the ability to enroll online and reserve a seat in one of our Driver Education Sessions. In order to enroll in one of our classes, please select from one of our below listed locations.
When you enter our reservation system, it will guide you through our entire registration process. Choose the Driver Education Program that best suits your needs, complete the on-line registration and you are done!!
You will receive a confirmation enrollment email once you have successfully completed the registration process.
Congratulations and welcome to Street Smarts Driving Academy!!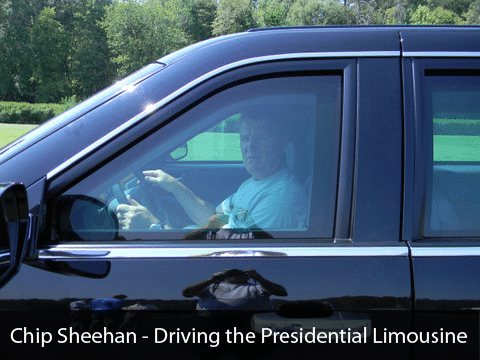 BASIC PROGRAM
30 HOURS CLASSROOM + 6 HOURS IN-CAR
ADVANCED PROGRAM
30 HOURS CLASSROOM + 8 HOURS IN-CAR
PREMIUM PROGRAM
30 HOURS CLASSROOM +10 HOURS IN-CAR
DRIVER IMPROVEMENT PROGRAM