EDUCATION
We want you to feel both comfortable as well as knowledgeable about your driving school. That is why we have put together this section of educational materials to help you make good decisions about your driving instruction. Please feel free to review this material at your convenience and let us know if you have any questions. Our guides on choosing the right driving school, preparing for the road test and driving basics are some of the most popular articles on our website. We hope you find them as useful as did the thousands of other driving school students who have also read them.
OUR OTHER BENEFITS:
Student and Parent Portal Account Access. Access Your Account Information 24 / 7.
Secure Online Credit Card Payments. All Instructors are Certified by Maryland MVA.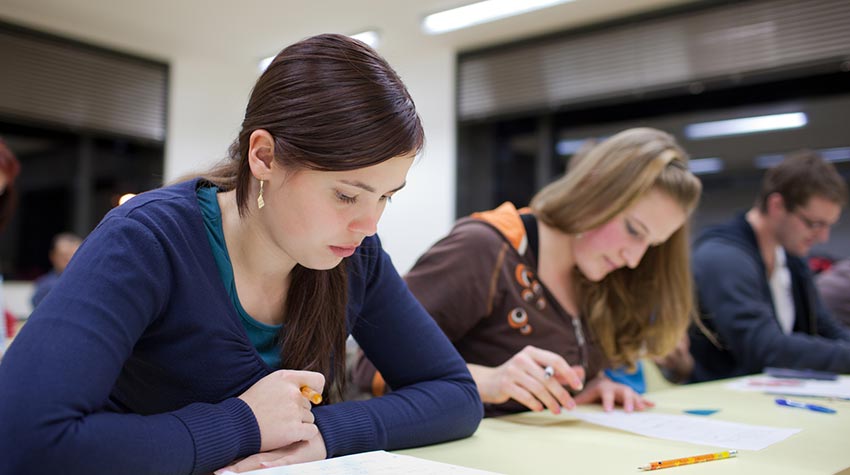 Choosing A Driving School
The right driving school is accredited according to state laws and will prepare you to be a safe and confident driver. Driving is a serious activity that requires adequate preparation and practice. Without the right training, a new driver is at-risk of making the wrong decisions on the road that can endanger themselves, passengersand pedestrians.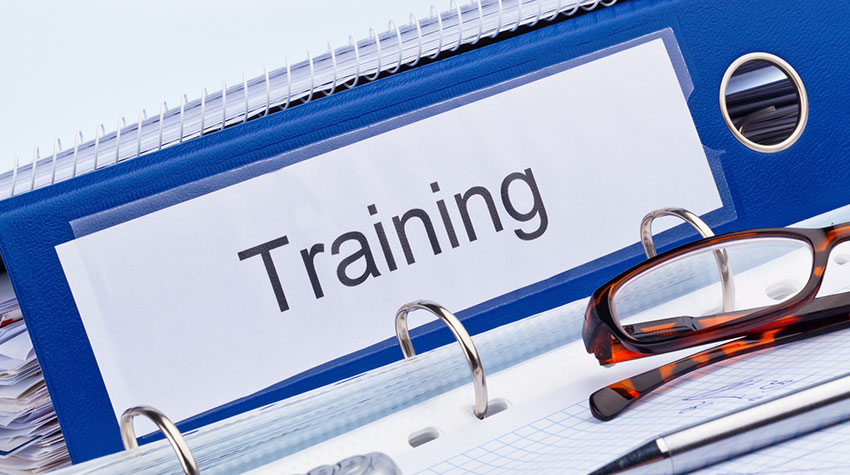 Driving Basics
When you first start learning to drive, it can seem a little overwhelming. We know that but don't worry – you're in good hands! Just about everyone learns to drive at some point and most people enjoy a completely safe and enjoyable drive every single time they get behind the wheel. To get to that point of feeling comfortable behind the wheel, however, will take significant preparation and practice.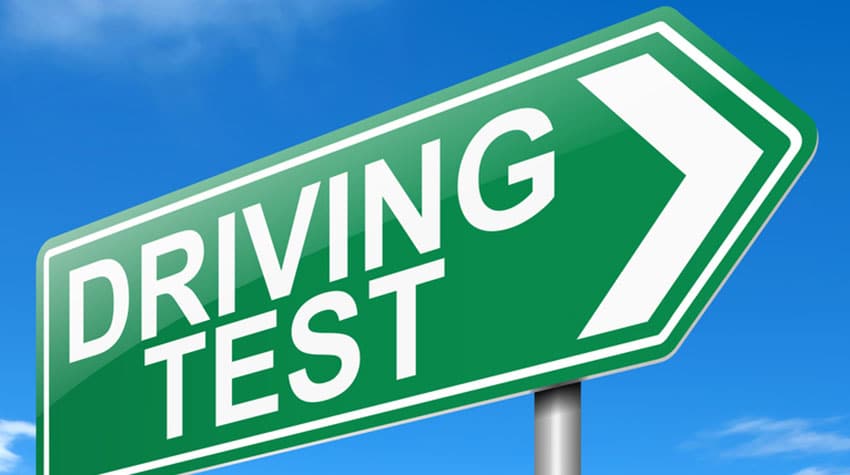 Road Test Preparation
Practice makes perfect! We know you've heard that before, but it's especially true with driving. The more experience and practice you accumulate before your road test, the more prepared you will be to pass the road test on your first try and earn your driver's license.